Tiltplate at Dayton, space 127
XYL Lida (taking the picture) and and my son Cal (in yellow) manned the booth for most of the day. I'm showing Tad / WF4W how it works.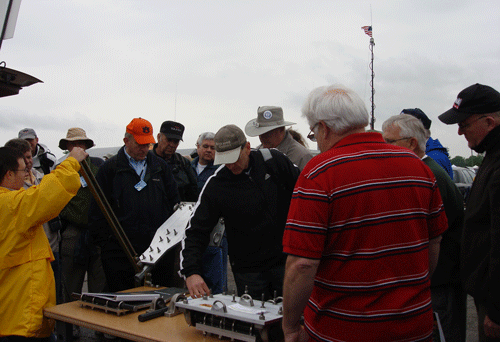 Cal, demonstrating the TiltPlate action for the crowd.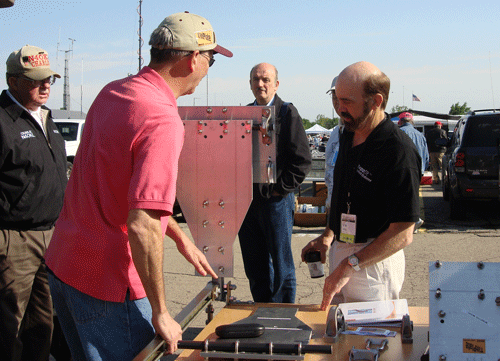 Mike Mertel / K7IR (of Steppir fame) checking out the TiltPlates.
Huntsville 2008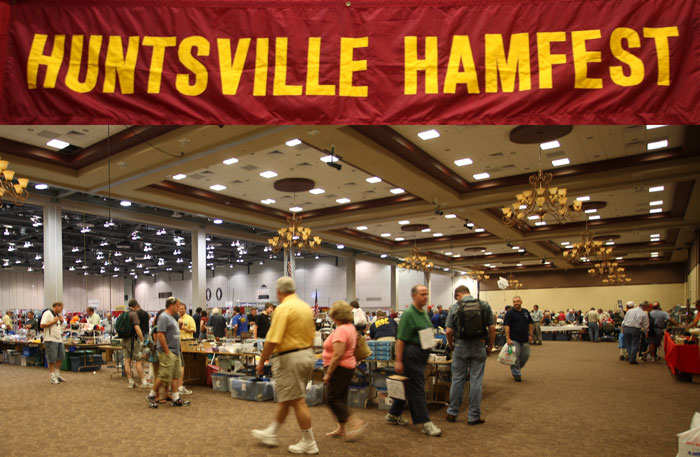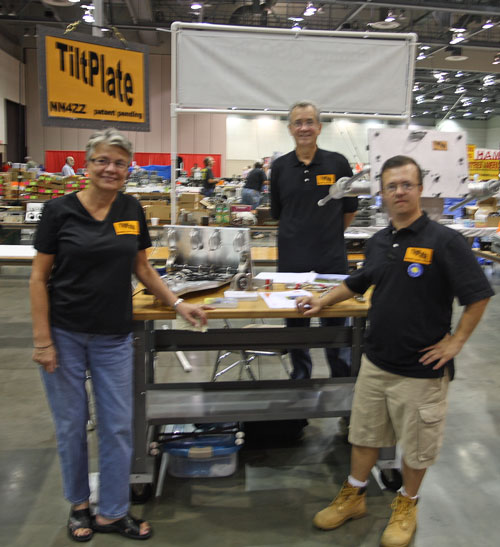 Lida, Al, and Cal getting Ready for the show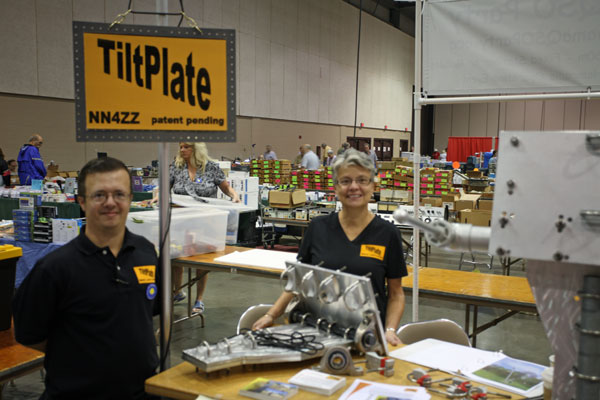 HamCationsm 2009 Orlando, FL
February 13, 14, 15, 2009
Booth 221 in the Commercial 3 area.
Click HERE for a short video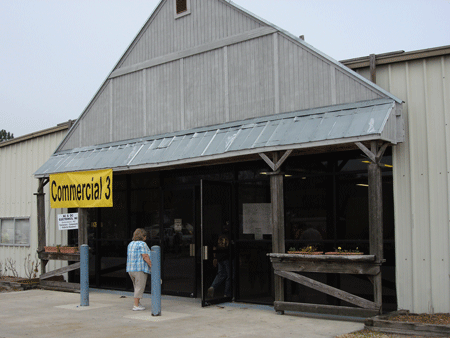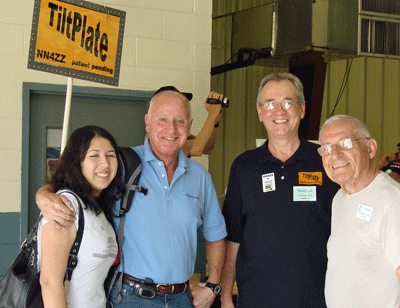 Kirk K6KAR (and his daughter), and friend Stewart stop by to visit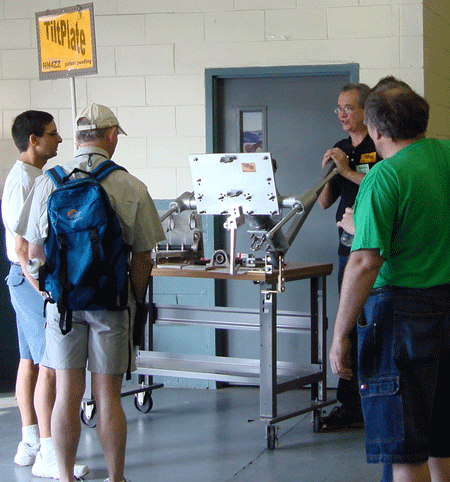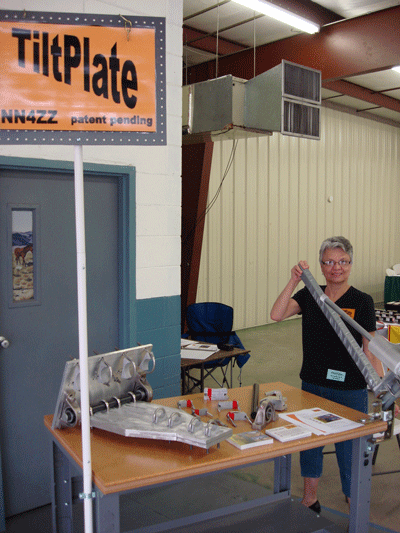 Dayton 2010

Booth EH-0529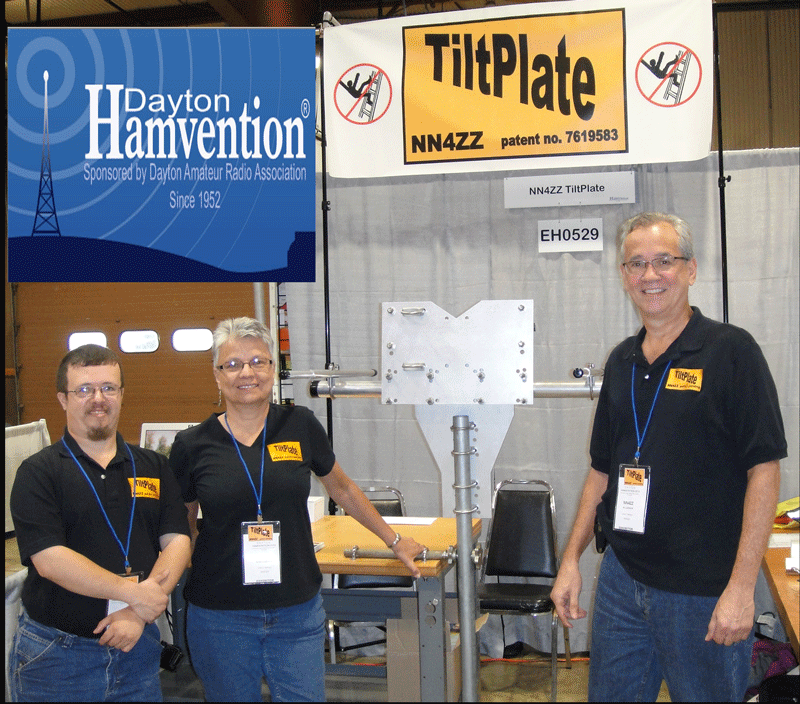 Orlando 2011

Feb 11 2011 - booth 225 in the "commercial 3" building.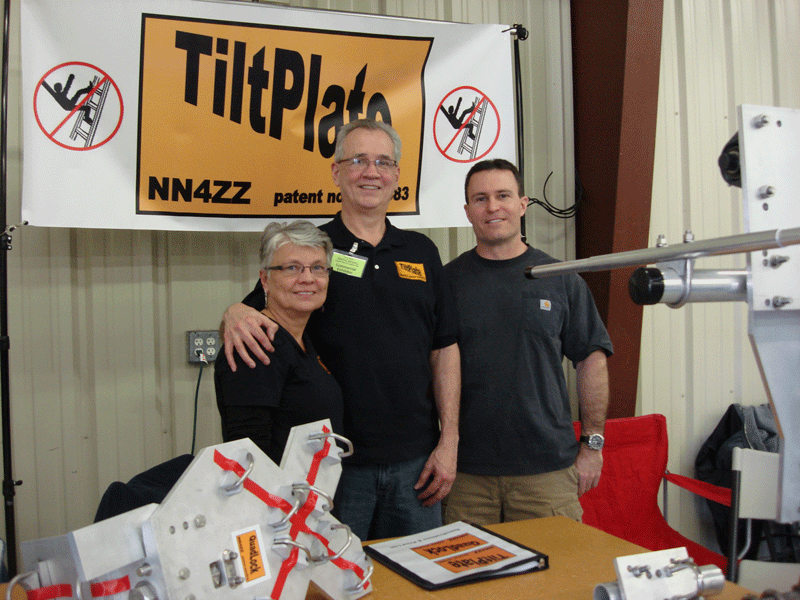 Lida, Al & Bill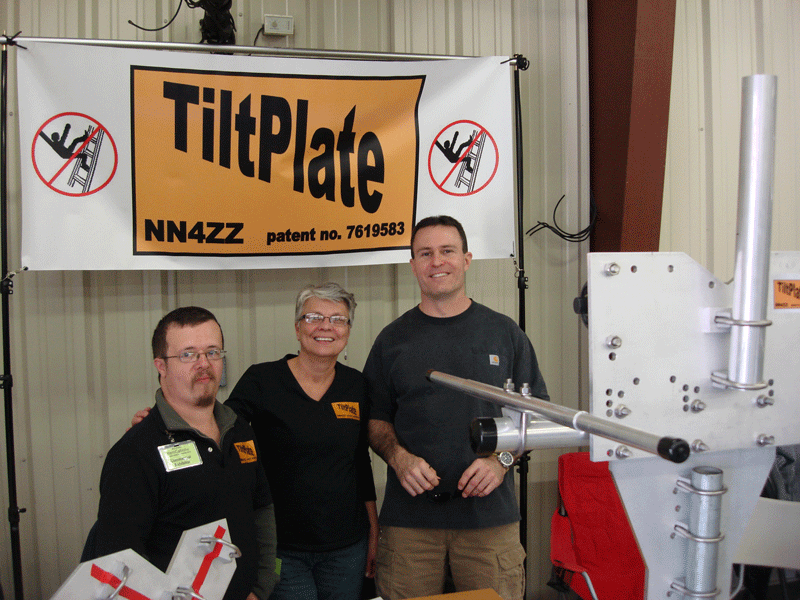 Cal, Lida, and Bill




Dayton 2012

Visit the YouTube channel for a time lapse video with 3,000+ pictures.


Click for the NN4ZZ video channel on YouTube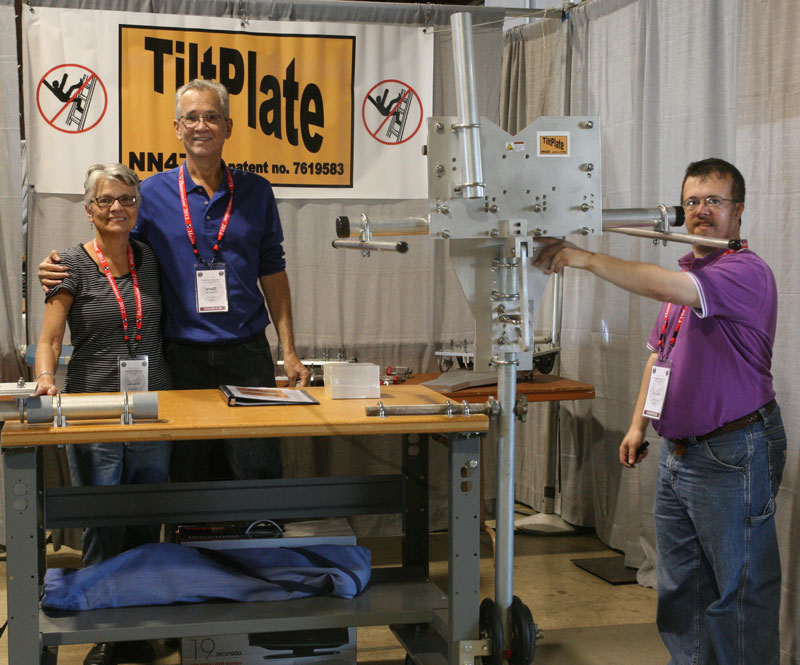 Lida (XYL), Al, and Cal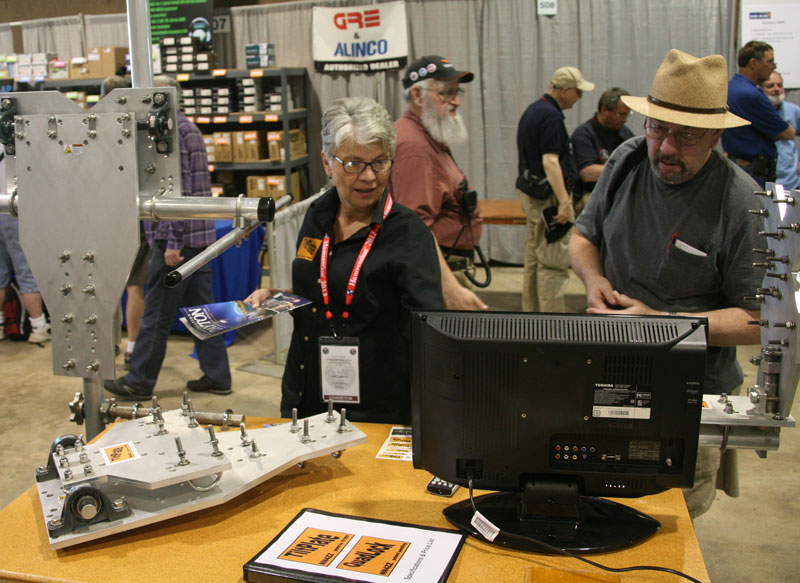 Lida answering a question on the QuadLock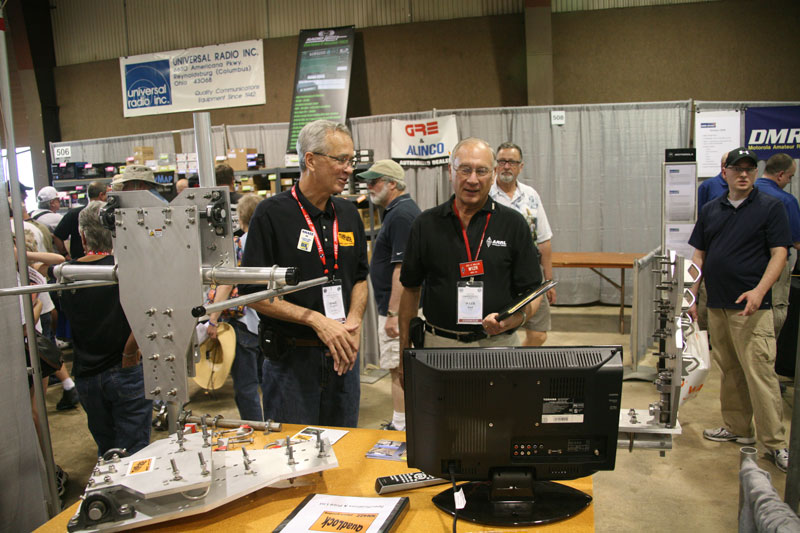 Joel Hallas / W1ZR, "The Doctor is in" visiting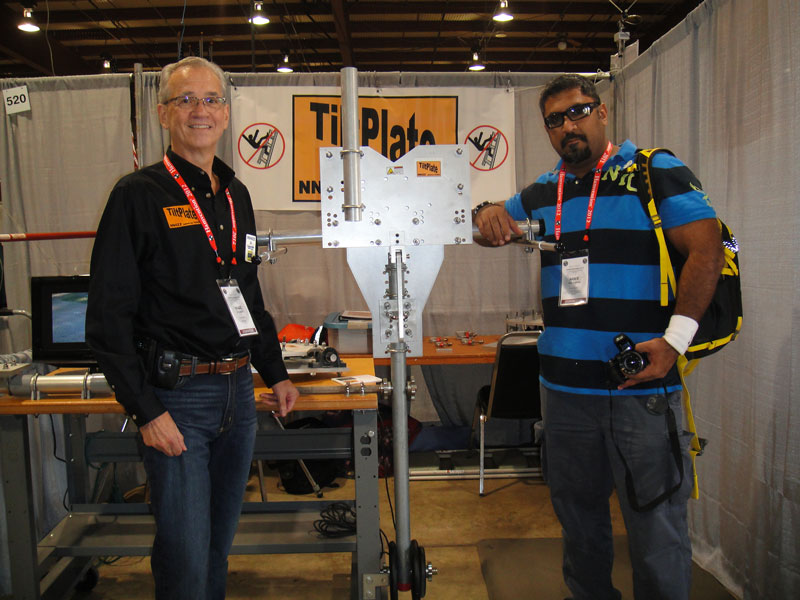 Adil / A65EE, one of our International Customers






Orlando HamCation 2013

February 8 & 9
Commercial 3 Building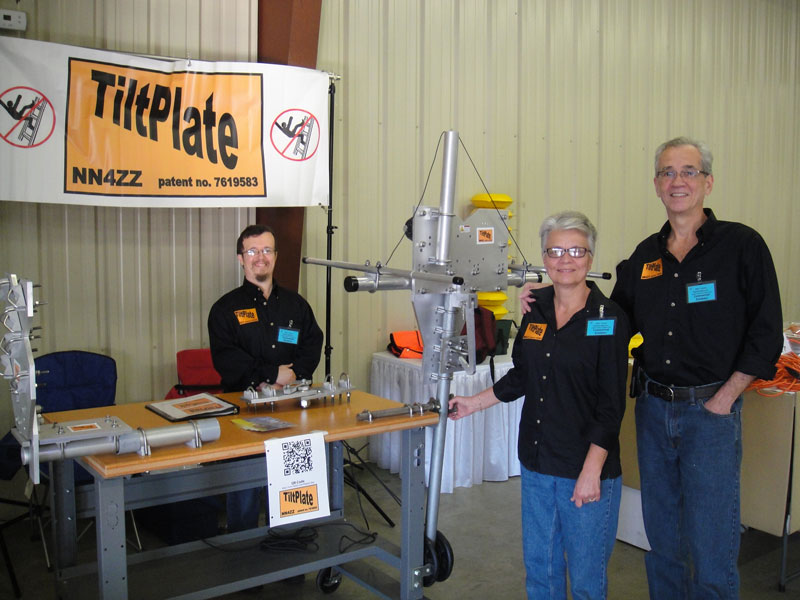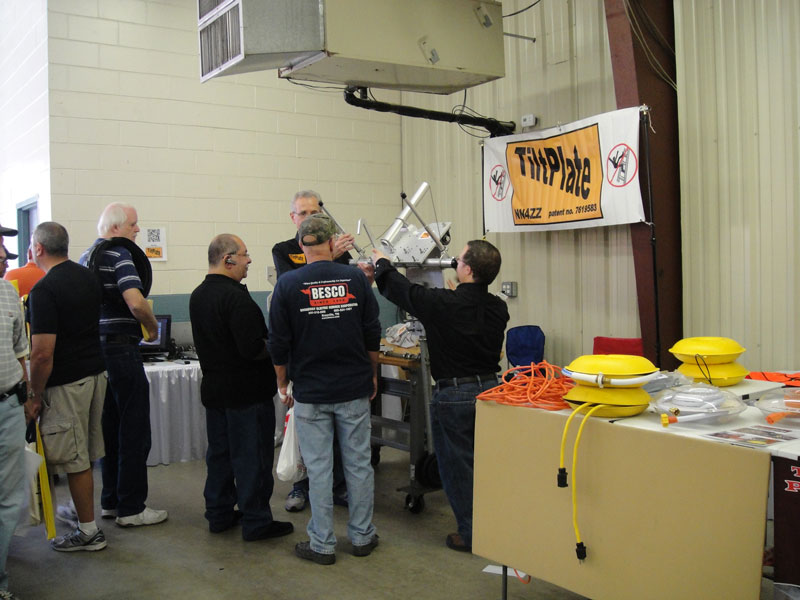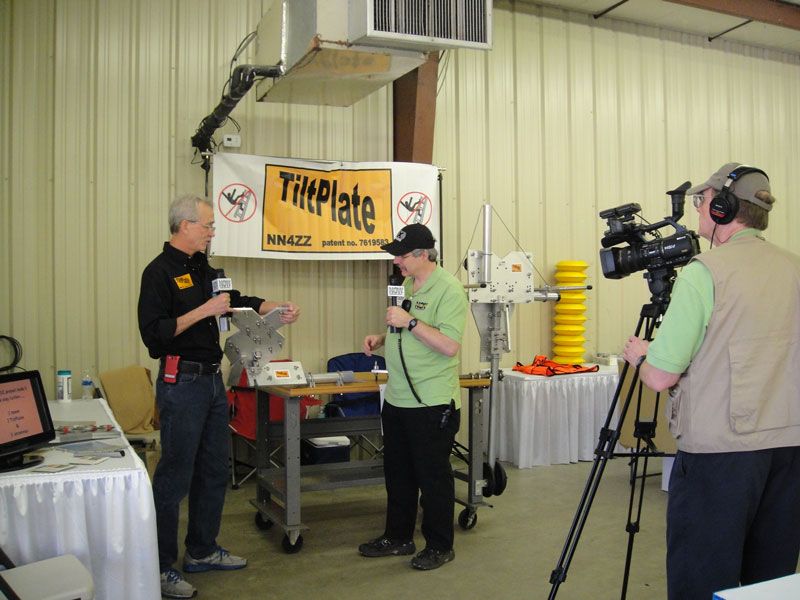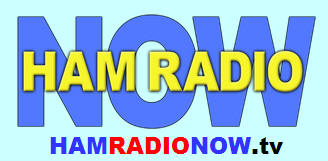 The Ham Radio Now team stopped by and we will have some video soon.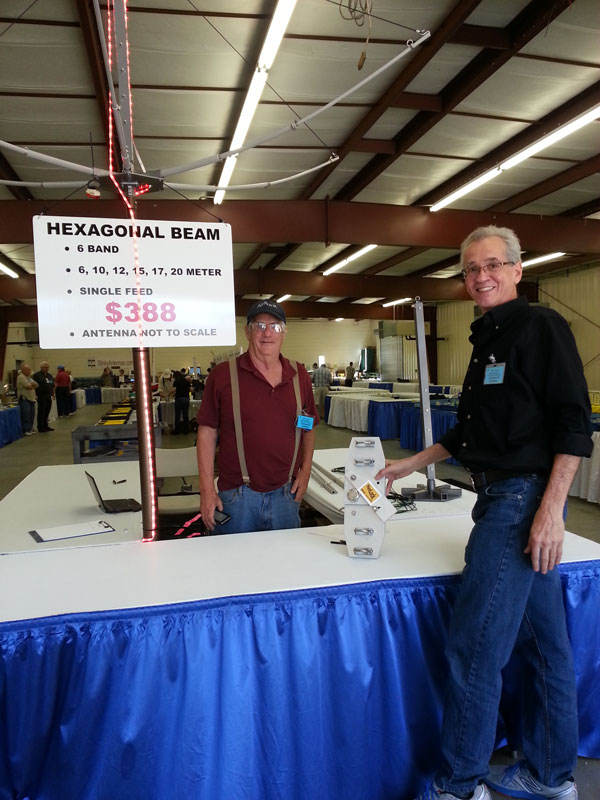 Roger NA4RR was in the booth next to ours so we left one of the new HexLocks with him. A lucky coincidence for both of us and we hope it helped Roger. He has a well made product at a very good price.




Dayton HamVention 2014

Stop by and visit us in the East Hall - booth EH 0629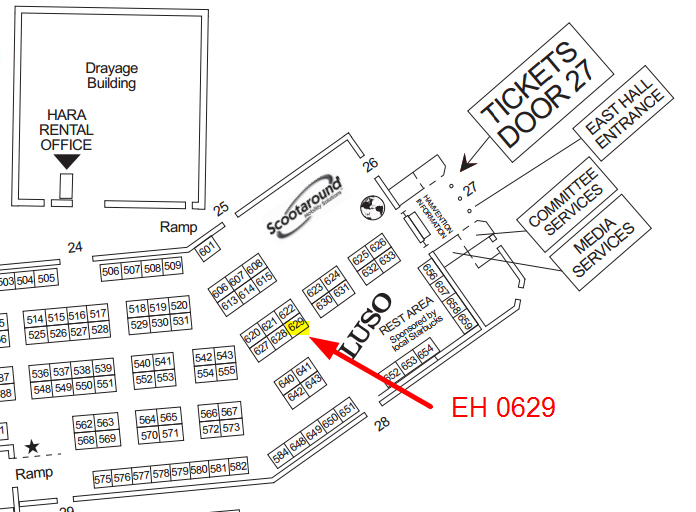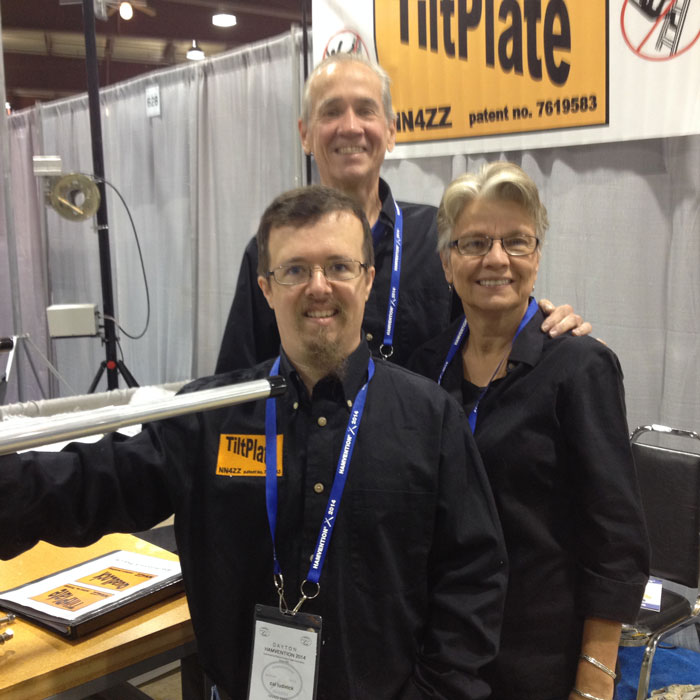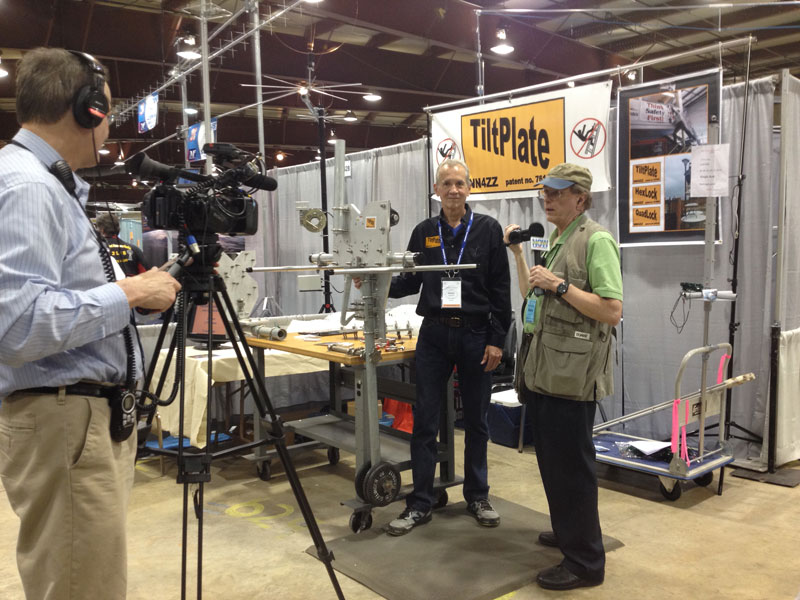 HamRadioNow TV






Orlando Hamcation 2015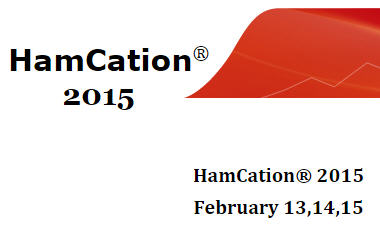 We will be in Commercial building 3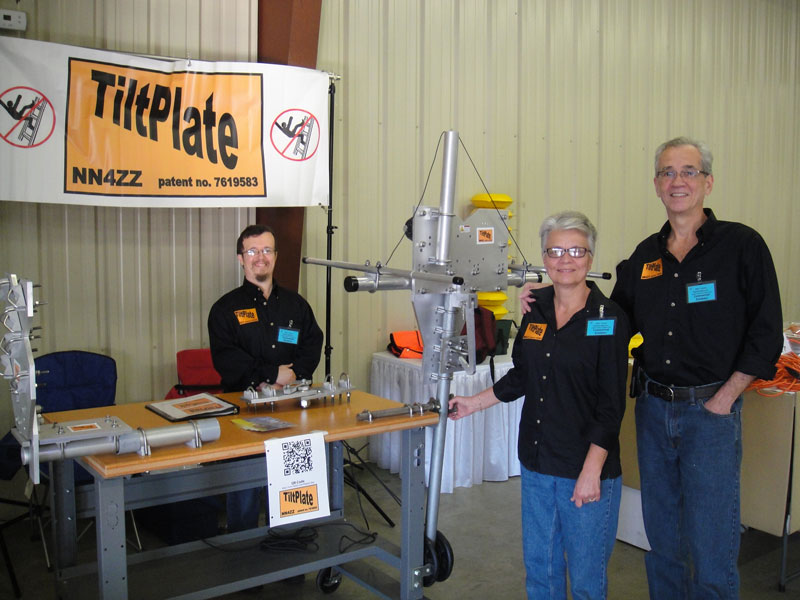 Dayton Hamvention 2016


New booth for 2016, hope to see you there.