Return to Other hobbies page
---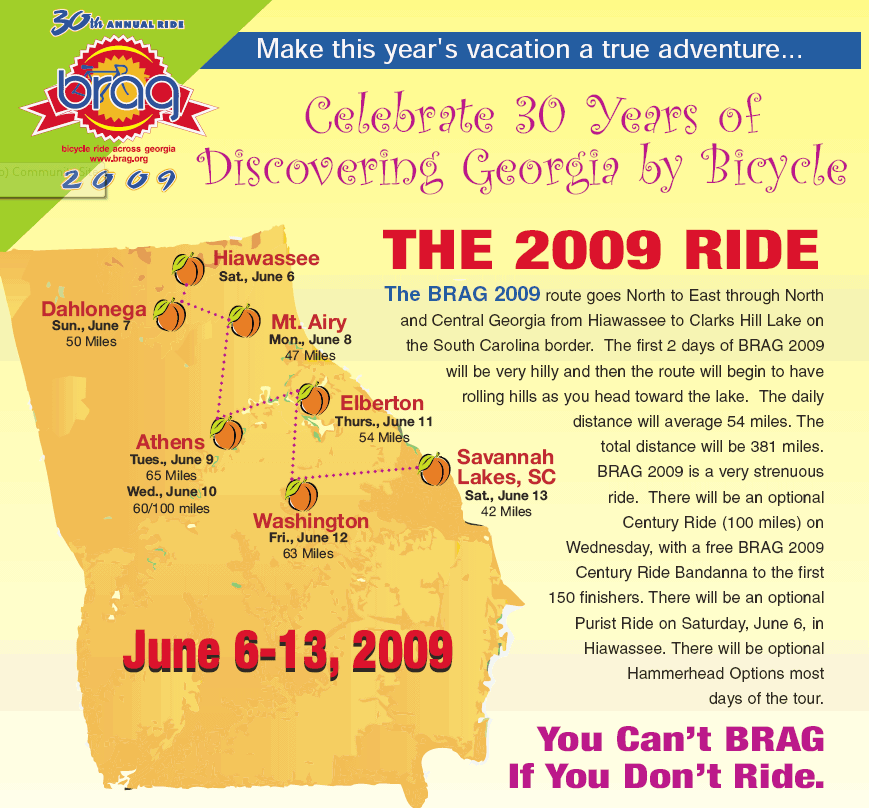 Click here to go to the official BRAG web page
Here are a few pictures from BRAG 2009 -- 1,400 riders
Cruisin....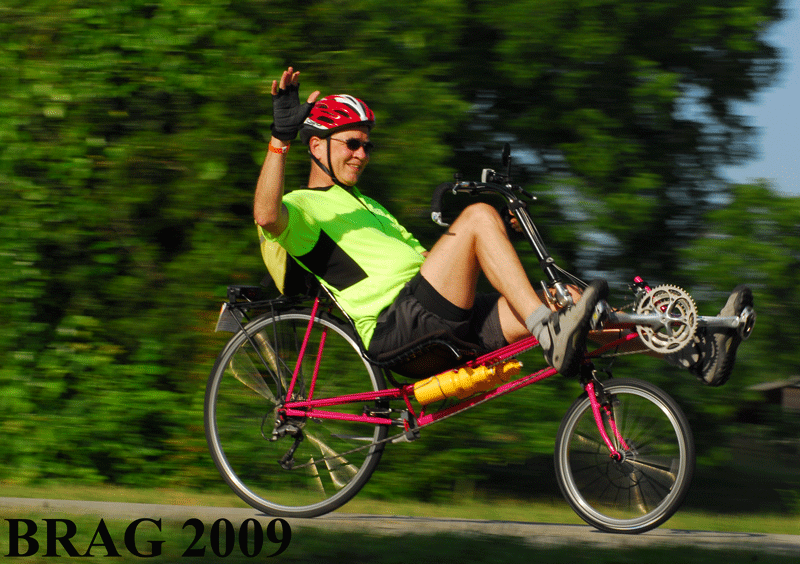 Office of the principal, Clarke County middle school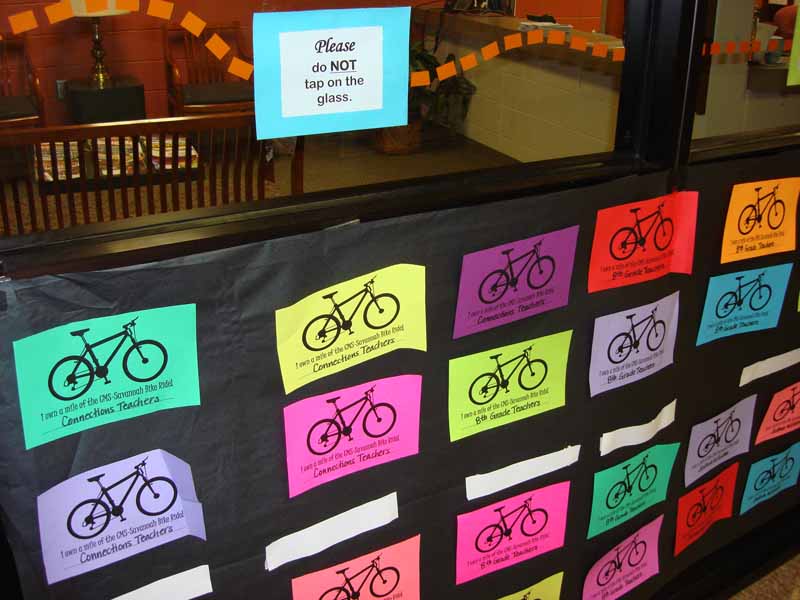 Chuck...a few of the pix below are his...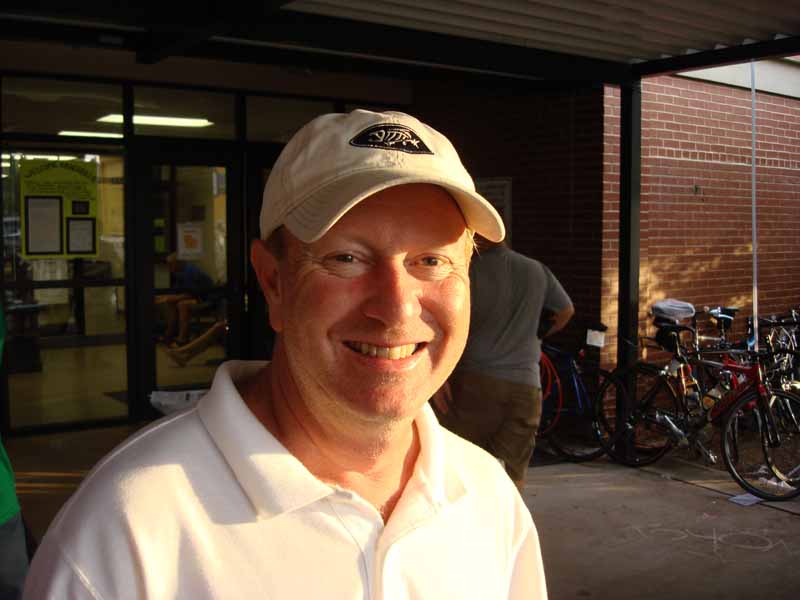 Sally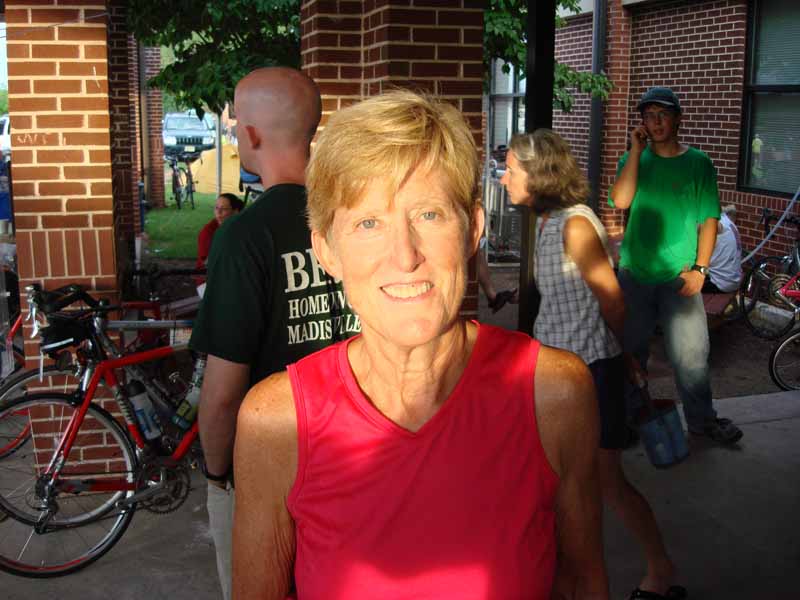 Bubba's tent city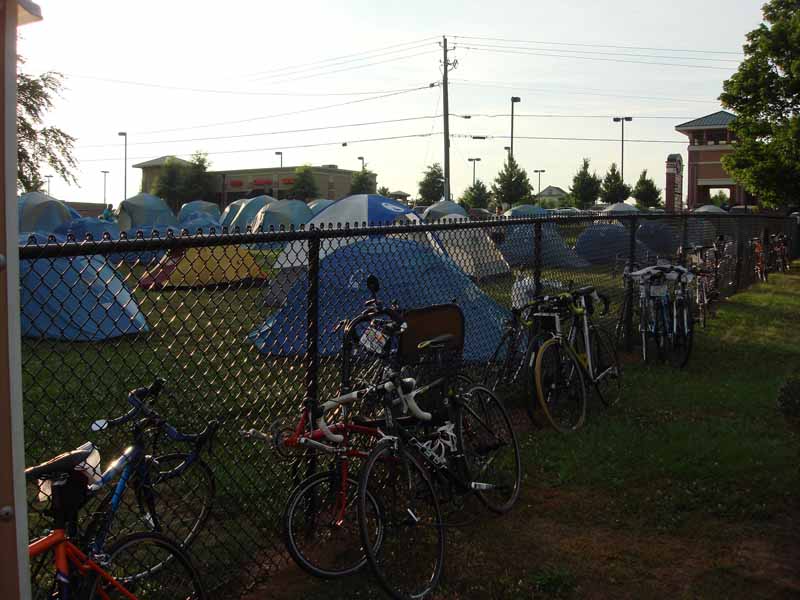 Wednesday nite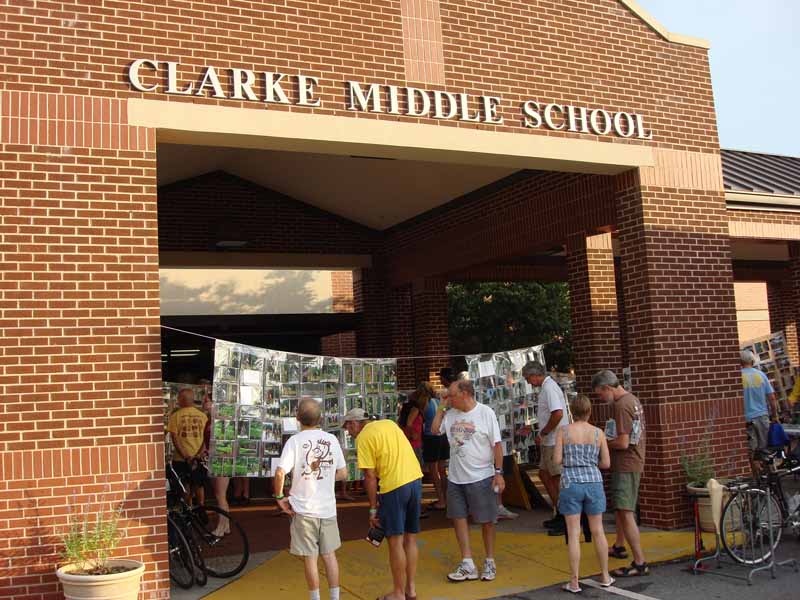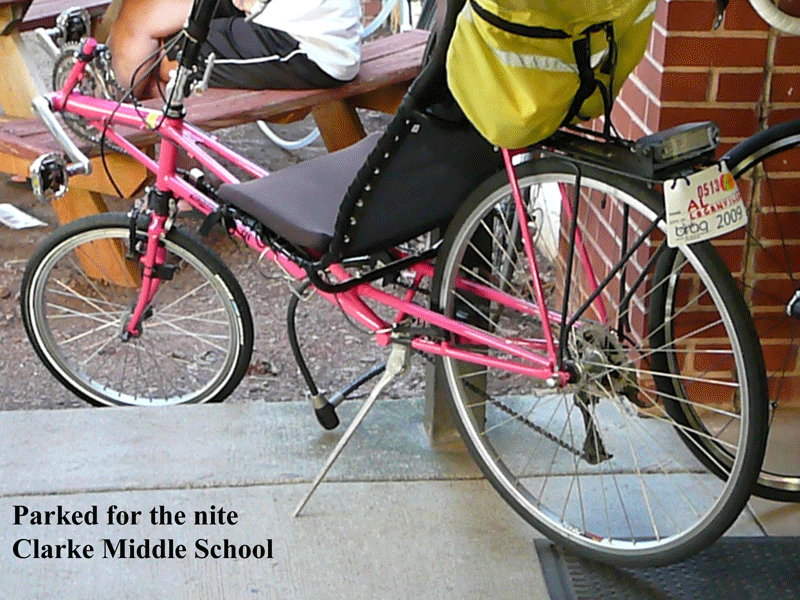 Not a good day for Steve...broken seat tube.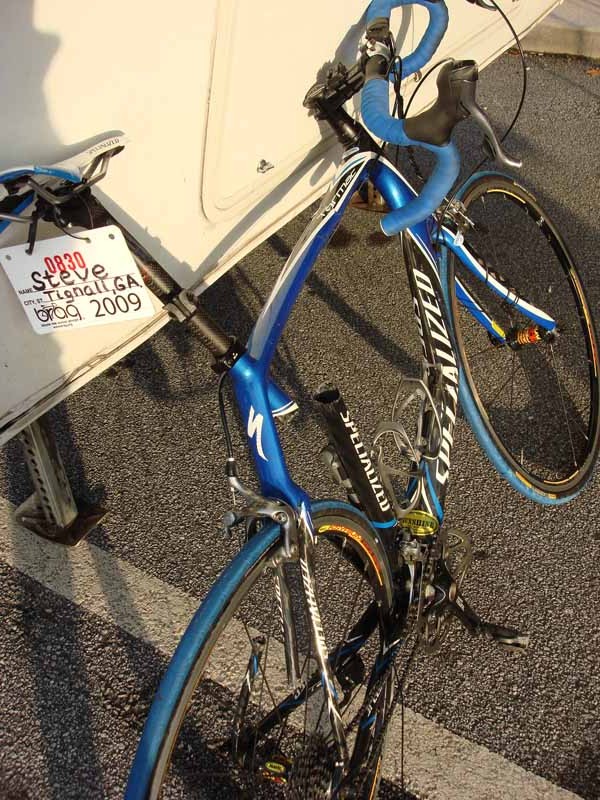 Miles and his pictures from the day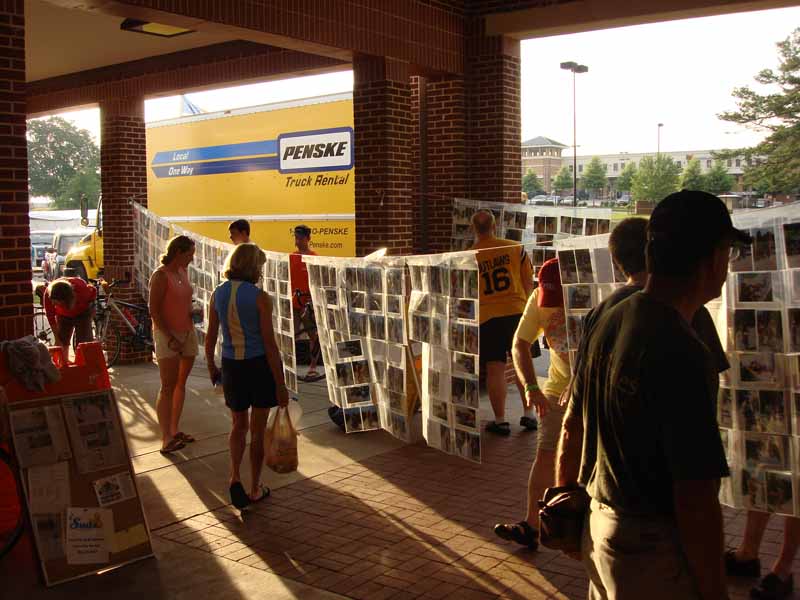 indoor camping in the gym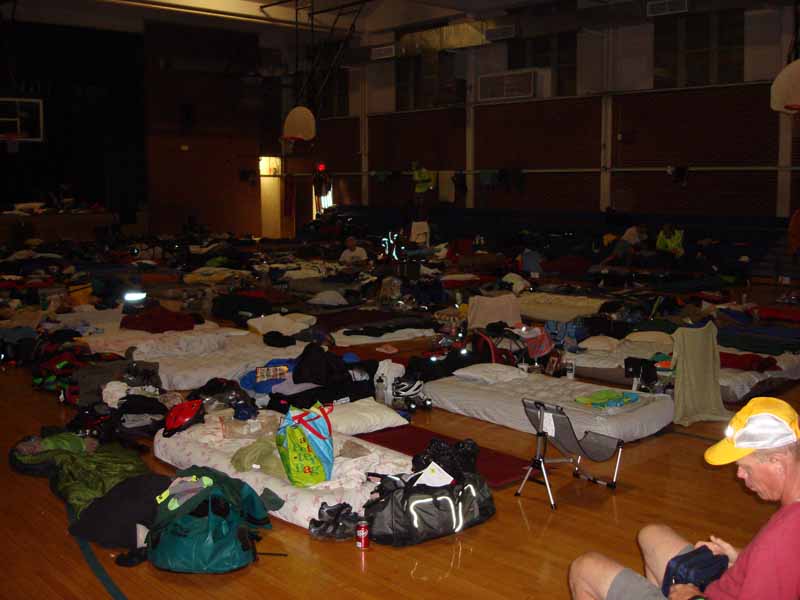 My suite in the hall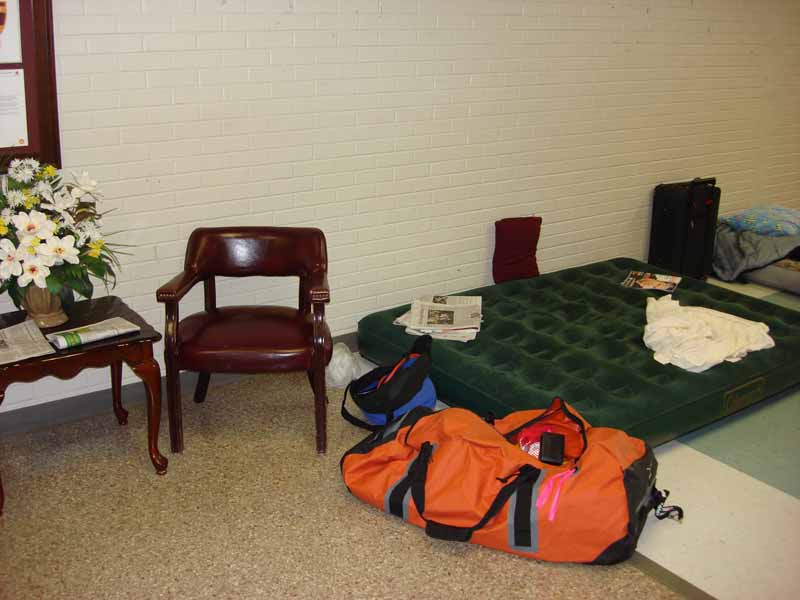 Horace owns a granite quarry and this great marble bank buliding for an office in Elberton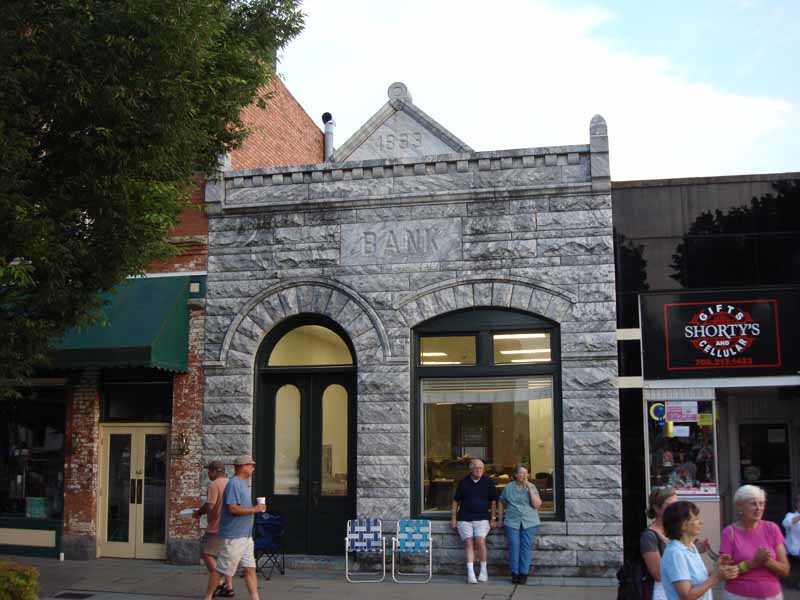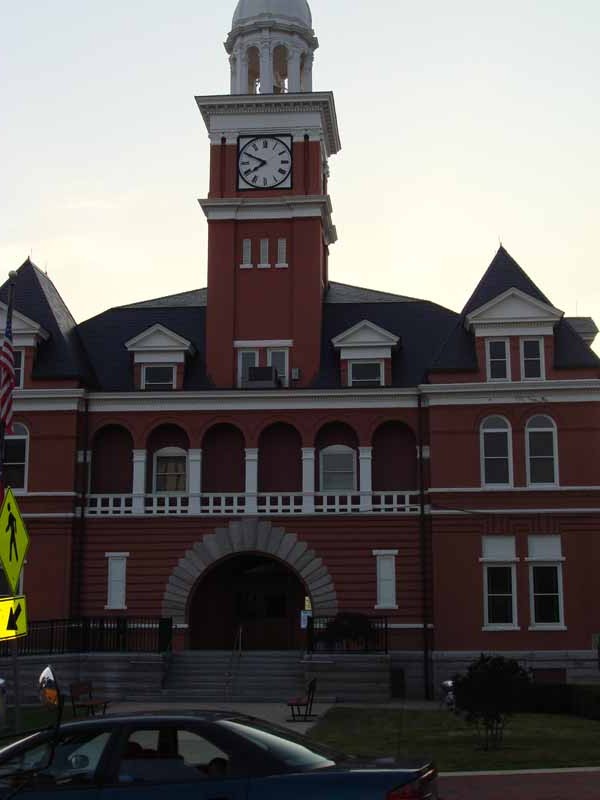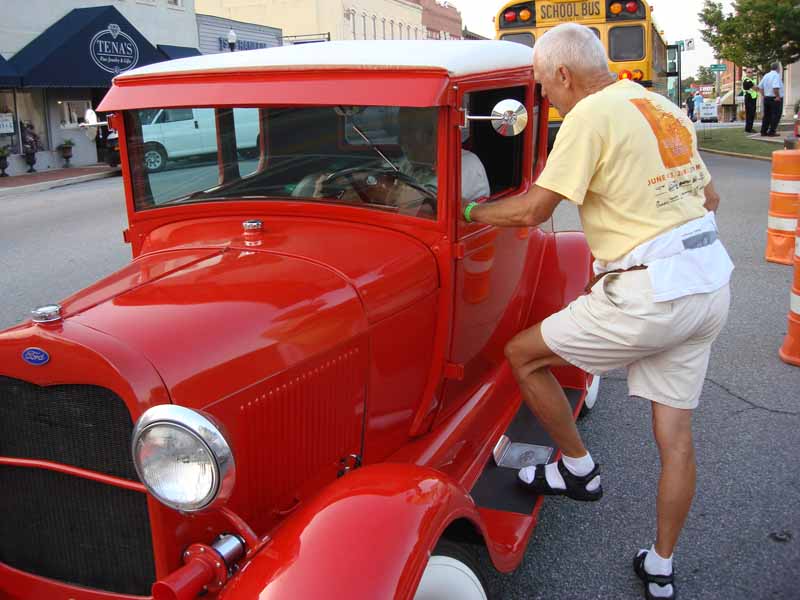 talent show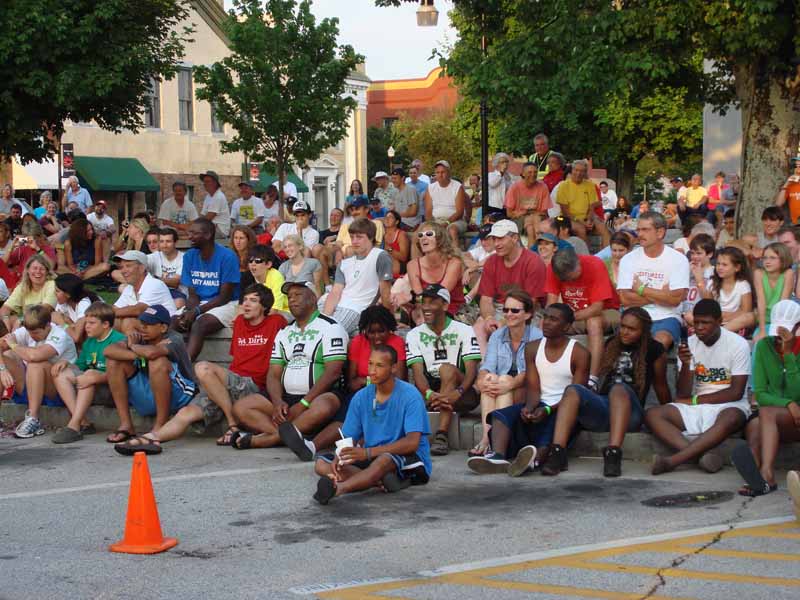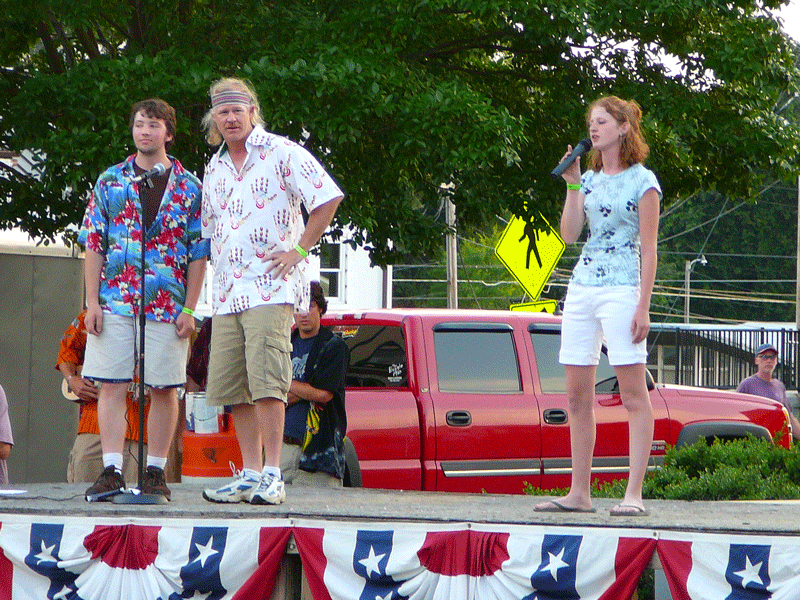 winner from Blairsville GA...singing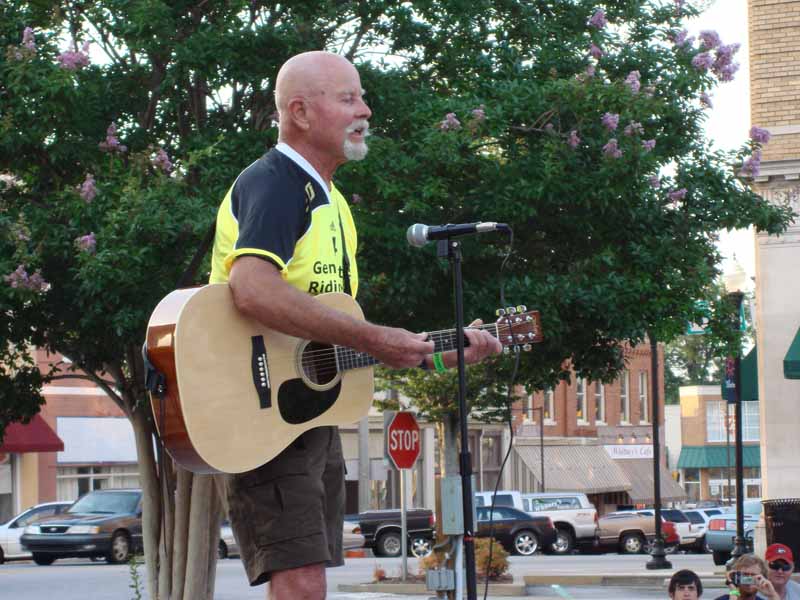 strawberry ice cream from Wards Phamacy ($1)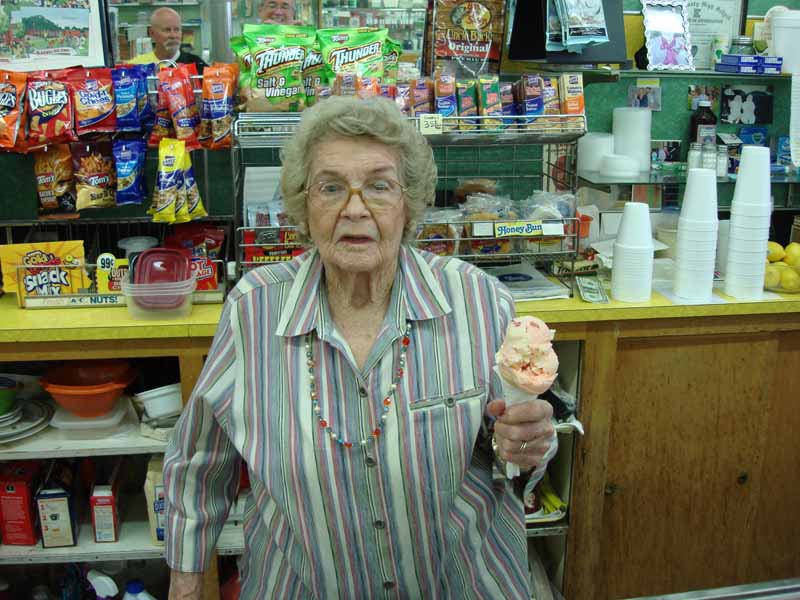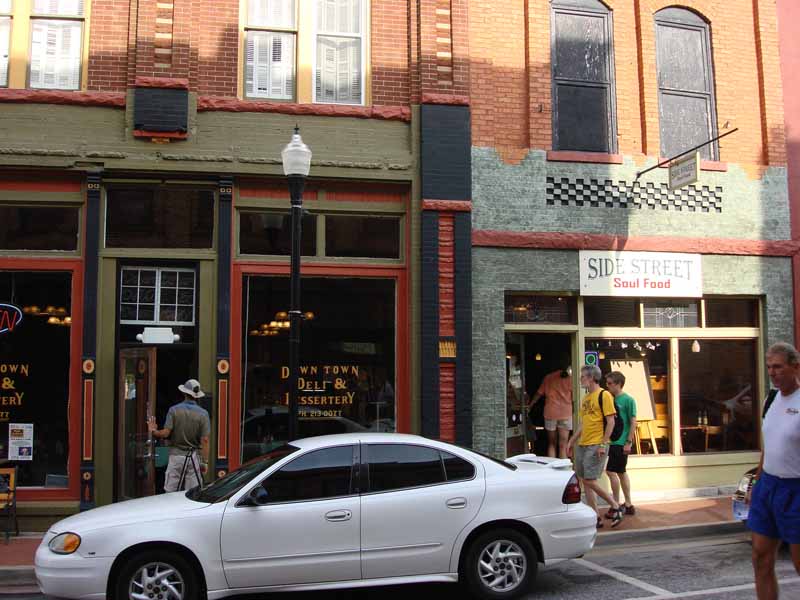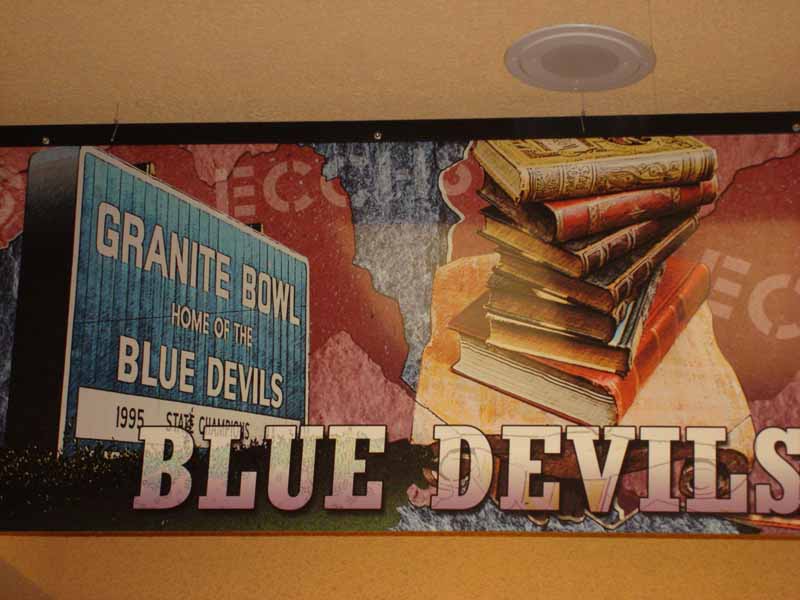 dinner at camp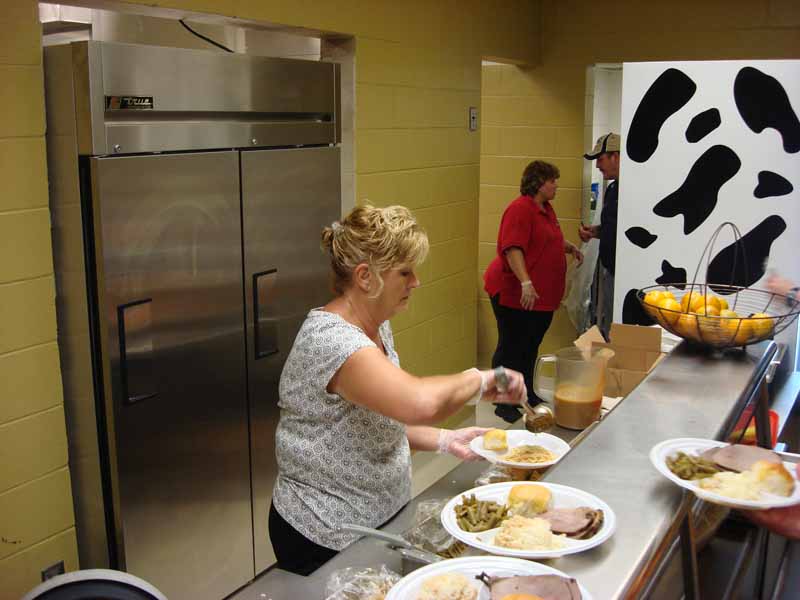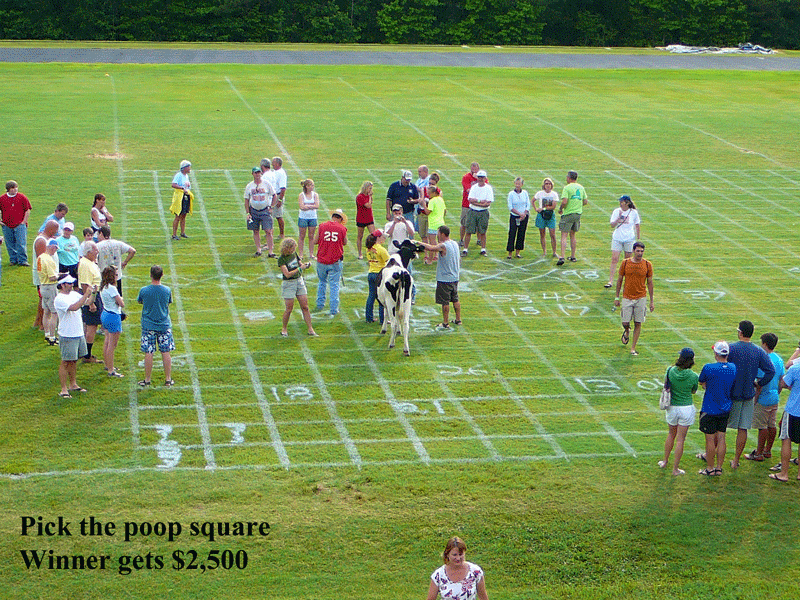 40 mph winds....canopy was gone in 5 seconds.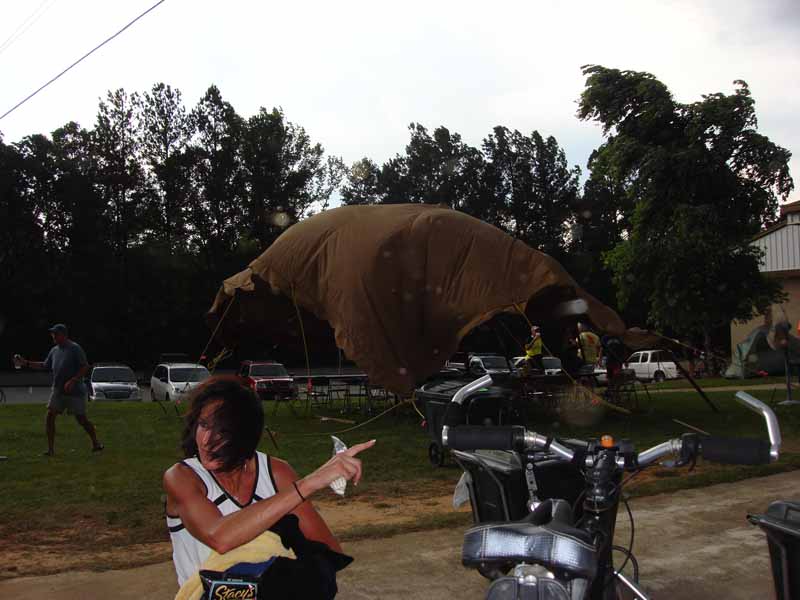 bikes everywhere....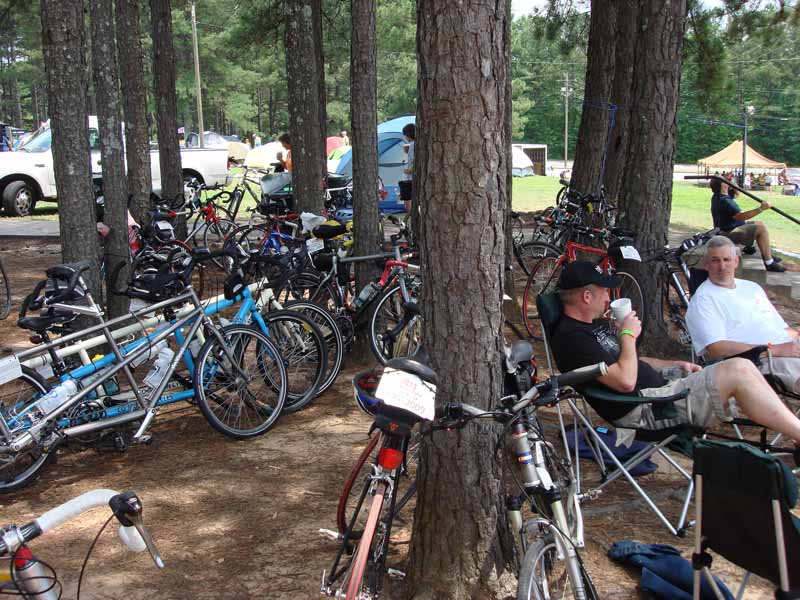 Miiles the photographer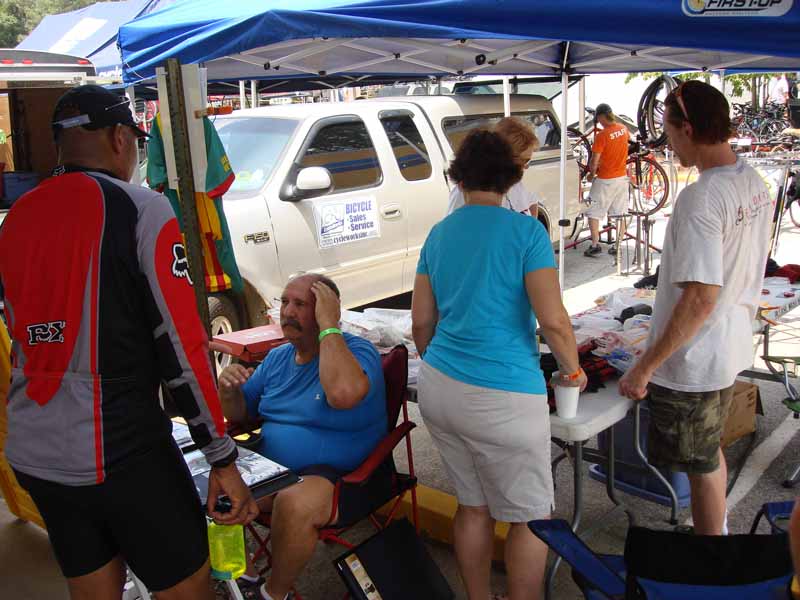 view from my matress in Elberton gym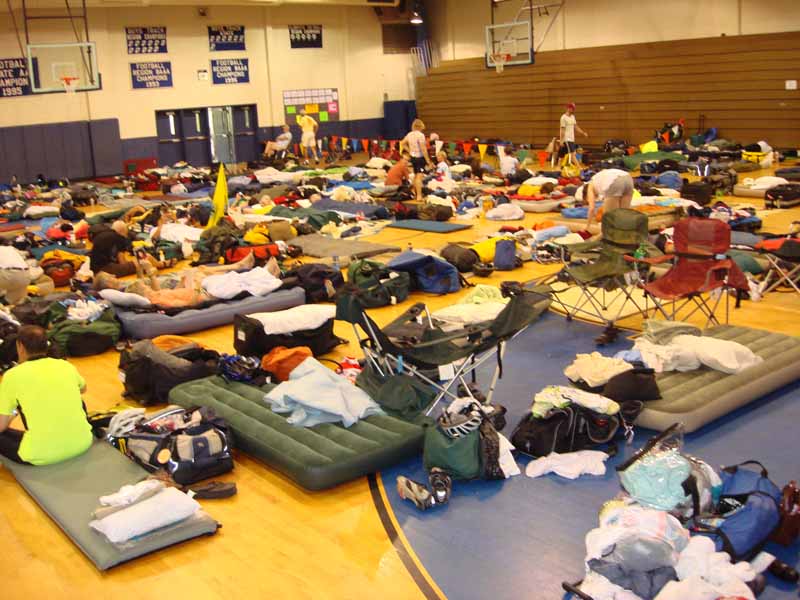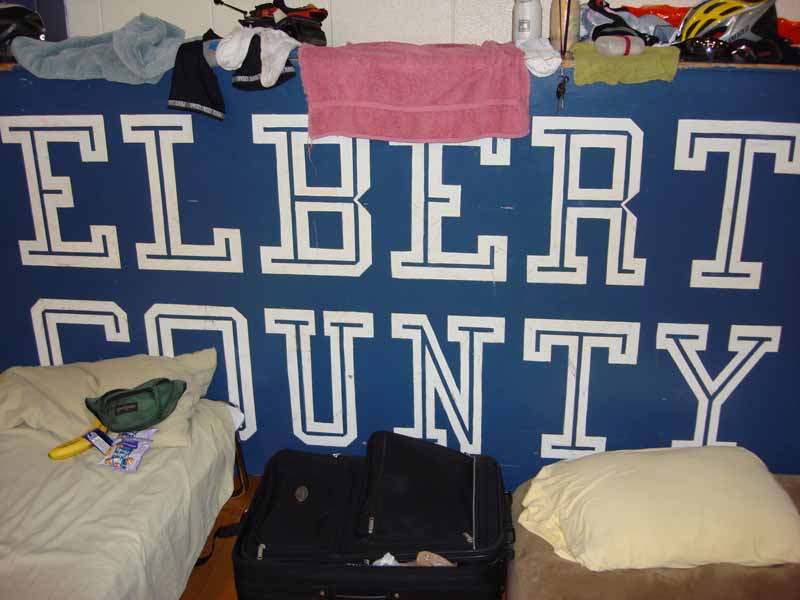 GA guidestones (sort of a bubba stonehenge)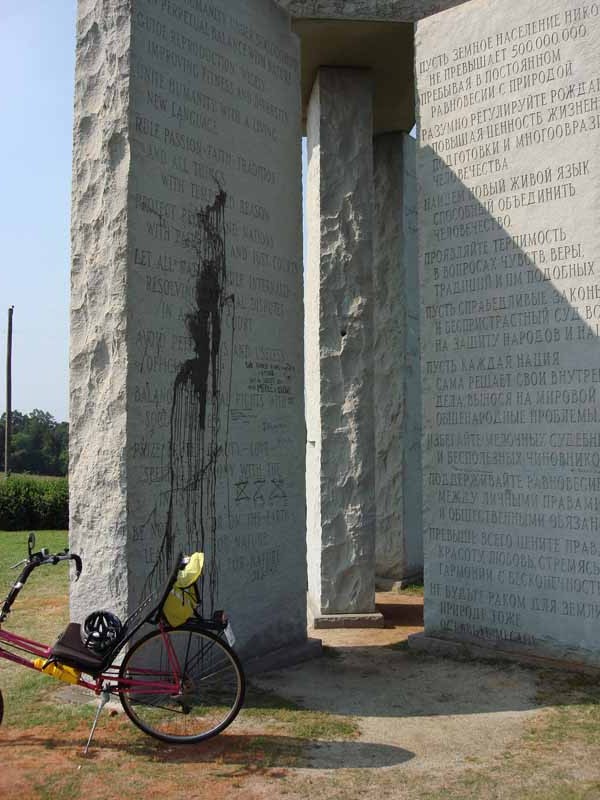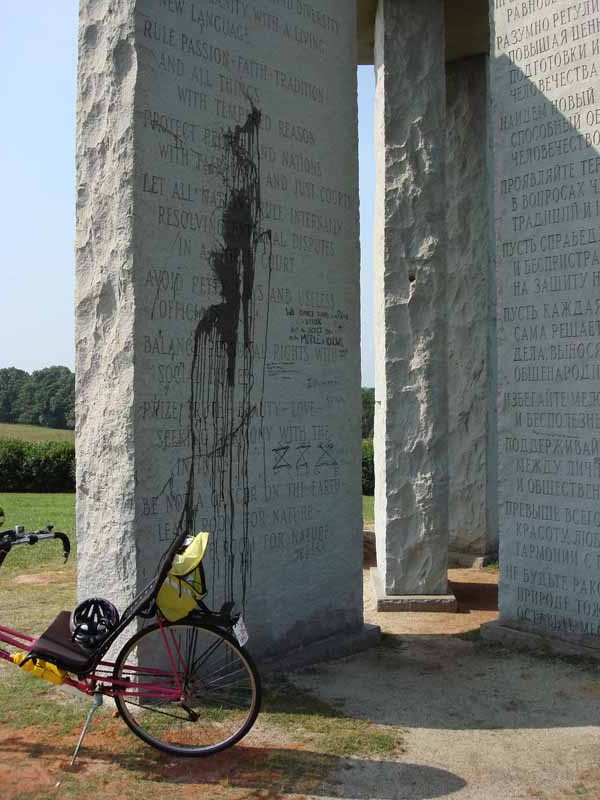 Just thru the covered bridge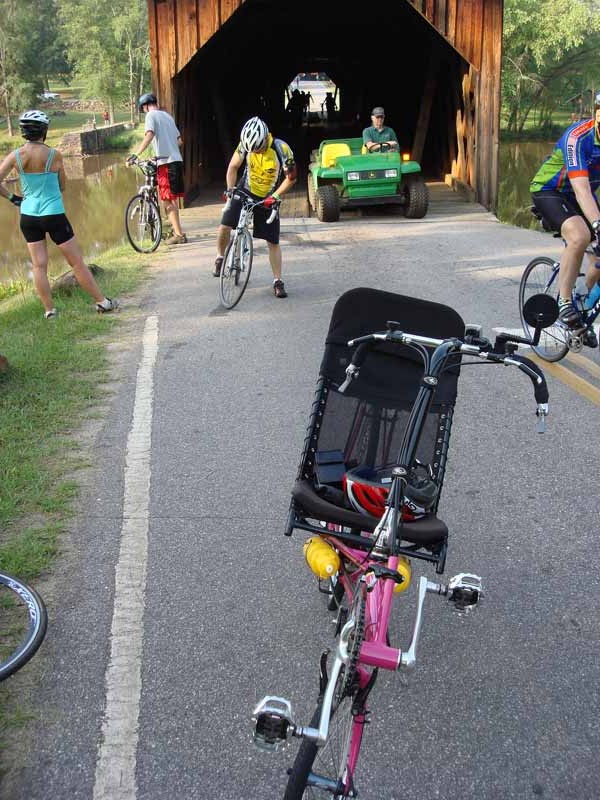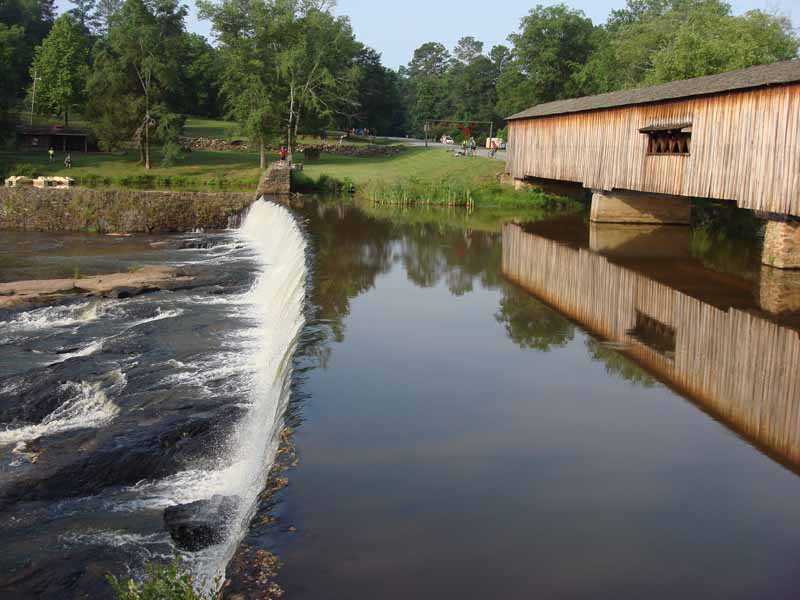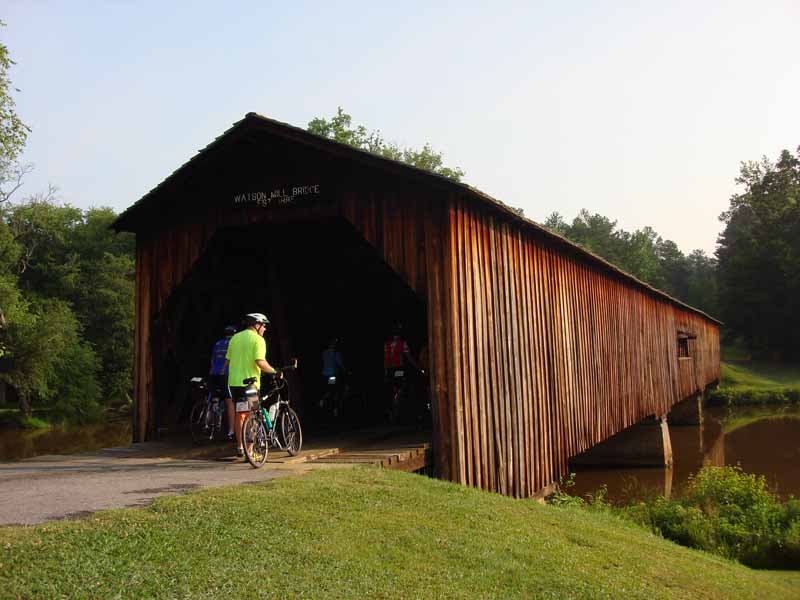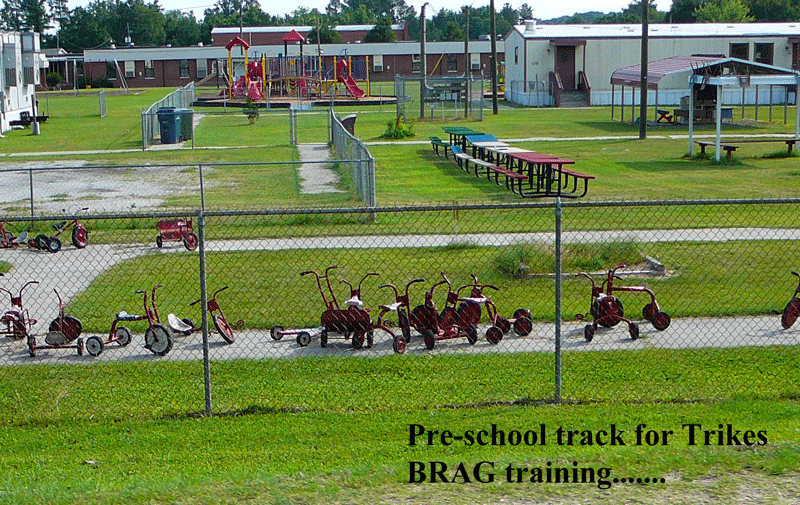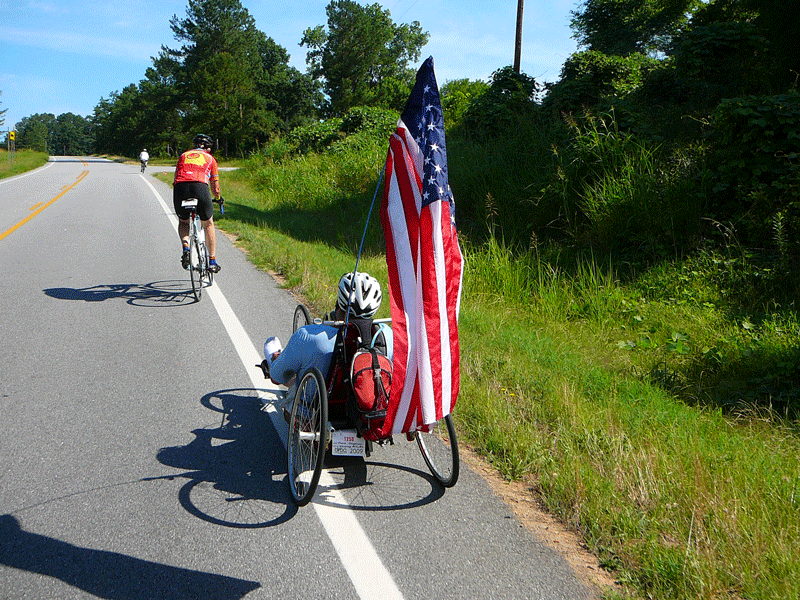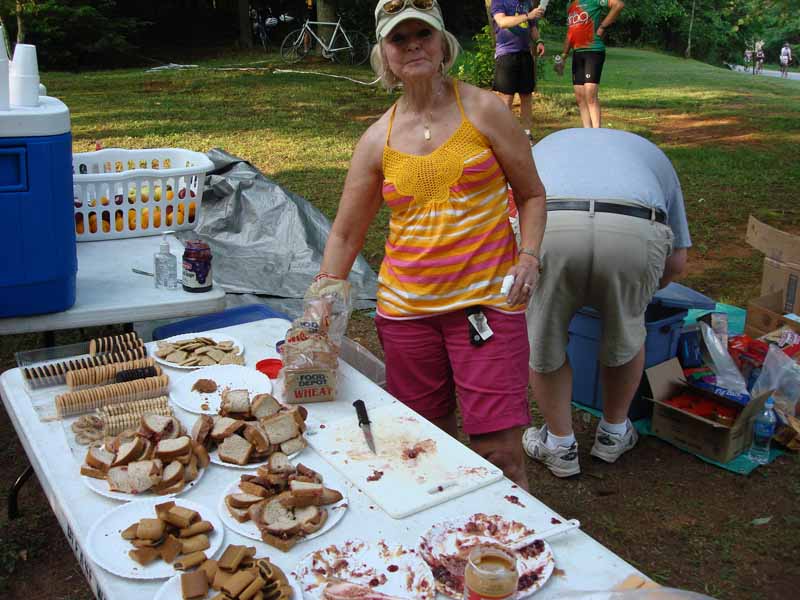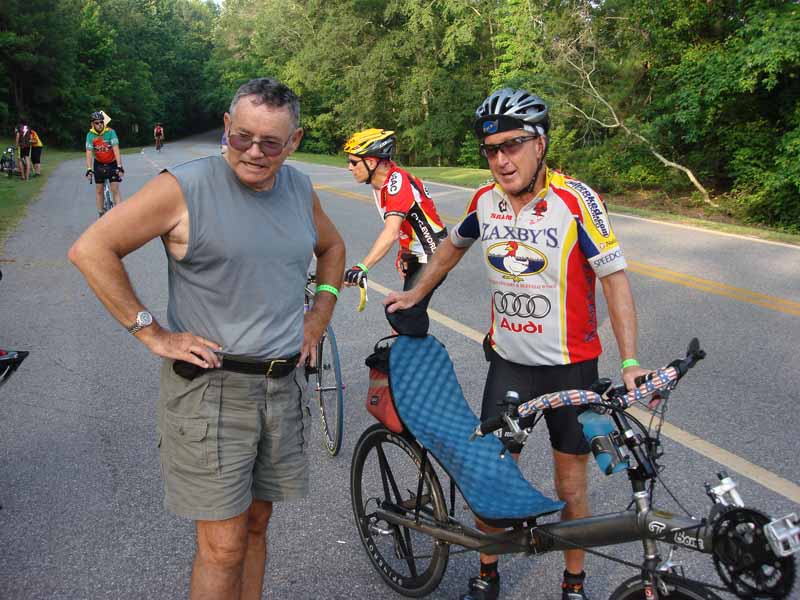 Chris Cakes for breakfast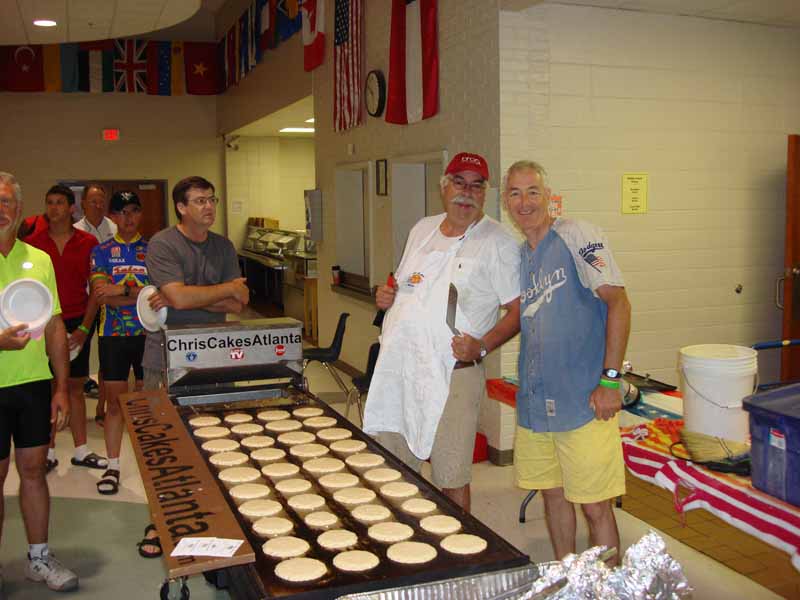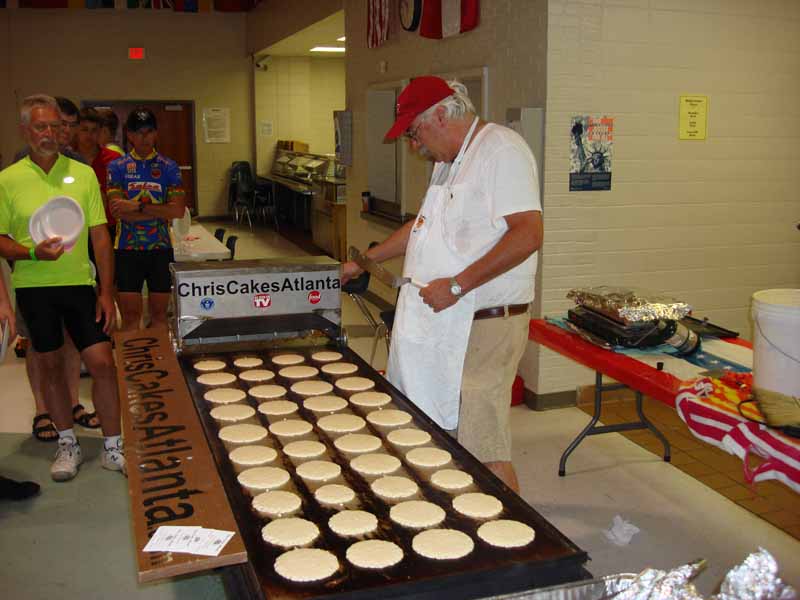 And coffee every day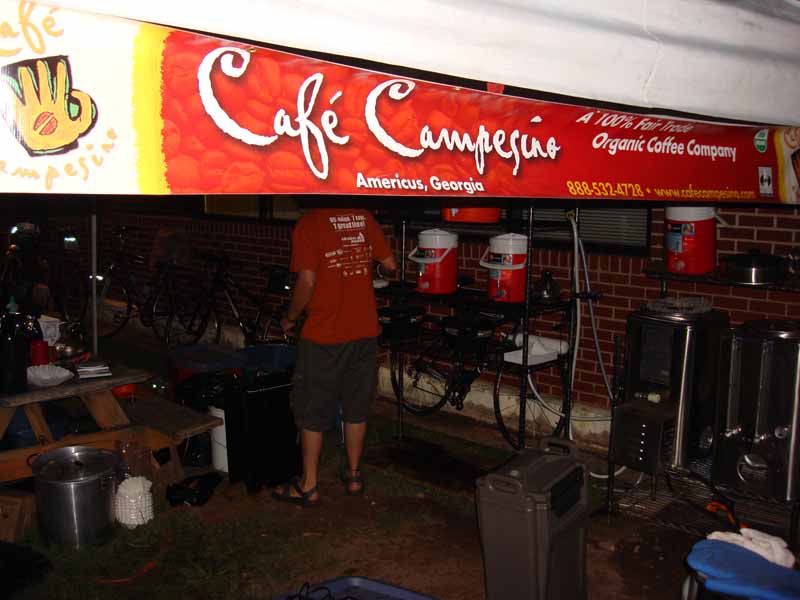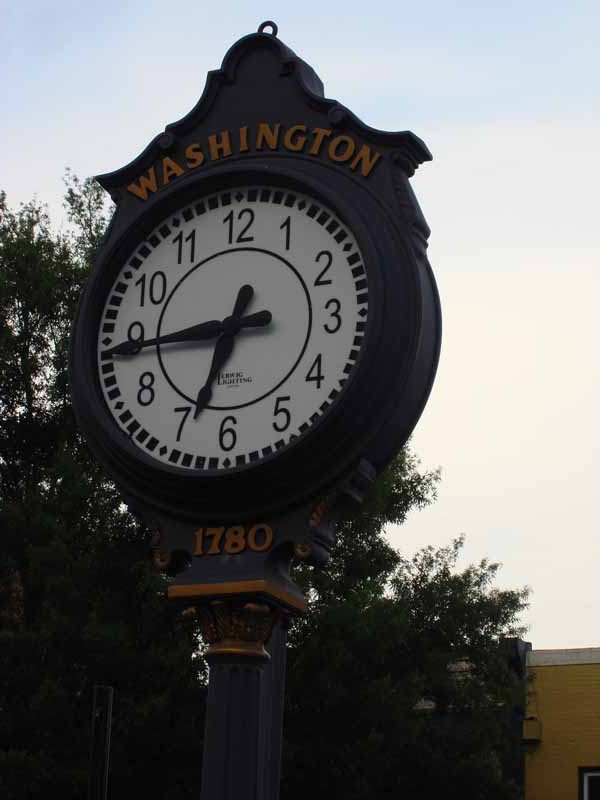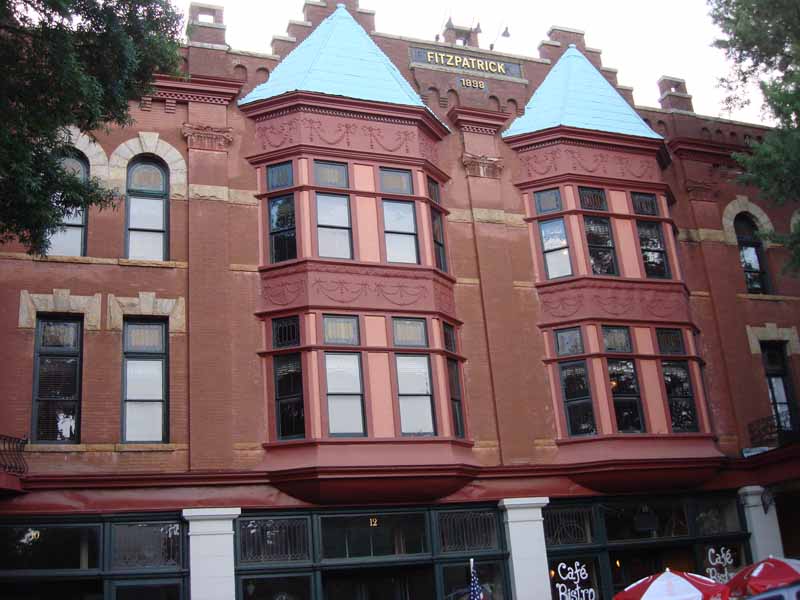 bus to the city....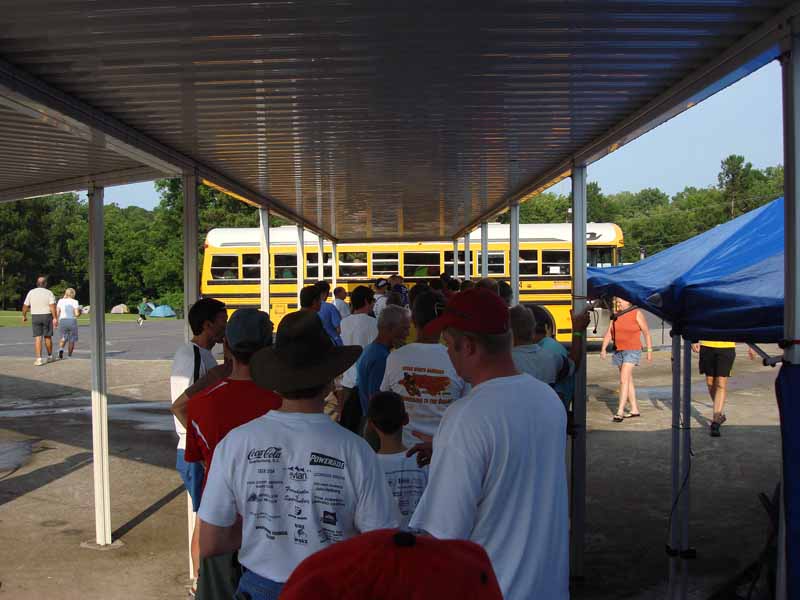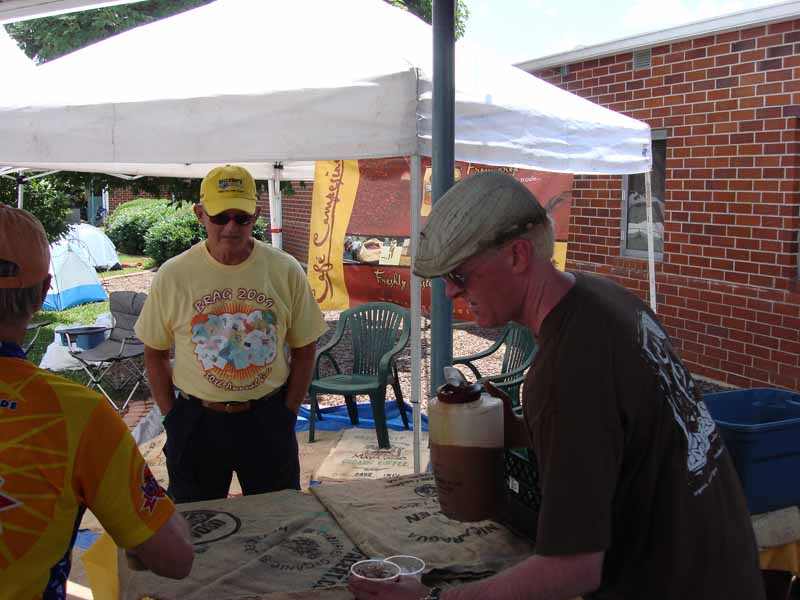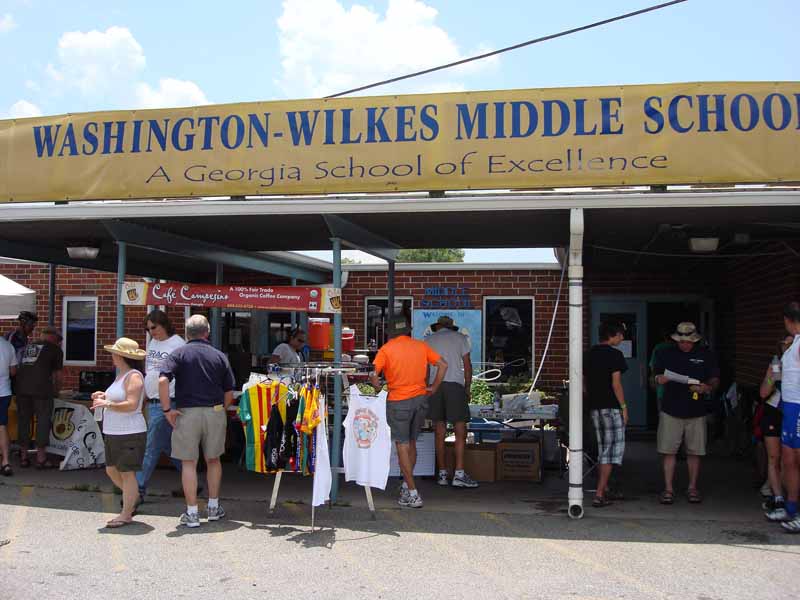 Suite 103 in Washington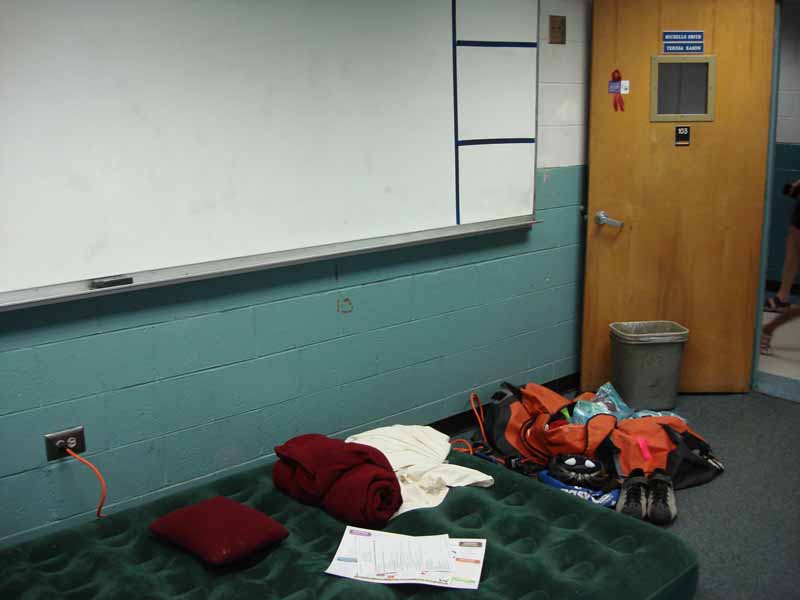 great snacks along the way